Total Elardus Park Specials
SPECIAL 1
Rent A Trailer And Get Your Car Washed FREE!!
Yes, it's true….. Rent a trailer from Total Elardus Park receive a FREE Carwash!!
Terms and conditions apply
SPECIAL 2
Lowest Price Braai & Fire Place Wood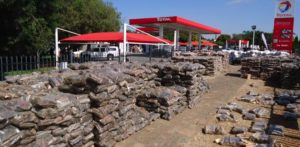 Bosveld Sekelbos Wood for ONLY R17.99!
Compost & Lawn Booster for ONLY R16.99 each
Contact us to find out more. Offer valid while stocks last!
Terms and conditions apply